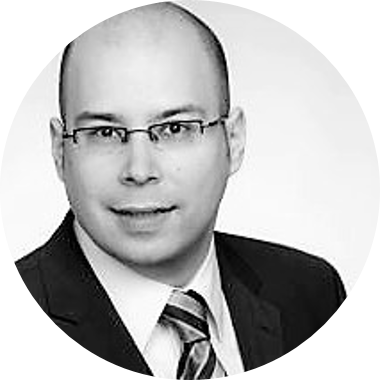 Stefan Bernhard
MSc in Computer Science
CEO
Stefan Bernhard is the Chief Executive Officer and the founder of the company. He started developing software when he was only 15 and became interested in network technology. At the age of 18 he founded an IT club with his friends from school and organized the largest network events in southern Germany. After graduating from high school he studied computer science at the University of Konstanz. With around 5 years of professional experience as an SAP developer and architect, he founded BERNCON GmbH with the goal to develop innovative software, which would be as efficient as possible.
Benedikt Kromer
MSc in Computer Science
CTO
As Chief Technology Officer, Benedikt Kromer is responsible for the technological orientation of the company. He discovered his interest in software development as a teenager and also studied computer science at the University of Konstanz. His focus is on new and innovative SAP technologies such as SAP UI5 and SAP Fiori. In the operative business he takes on executive tasks in design area and quality assurance. He also coaches internal developers of our customers on demand and conducts code reviews.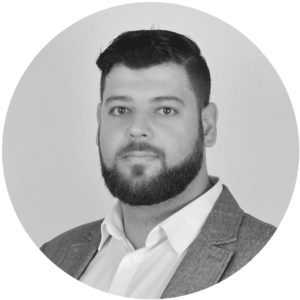 Petar Hristov
Petar Hristov is responsible for HR. If you have any questions regarding your application, Mr Hristov is the right person to contact.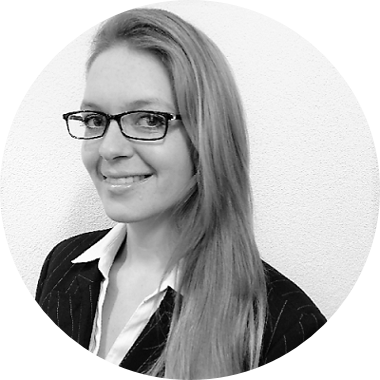 Eveline Bokberger
Eveline Bokberger is in charge of bookkeeping. She is your contact person for all questions concerning payments and invoices.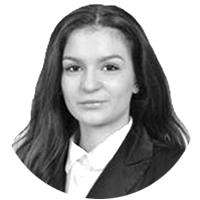 Nikol Koleva
Nikol Koleva supports us on a part-time basis with various tasks in the back office.